AERIAL VIEW 1770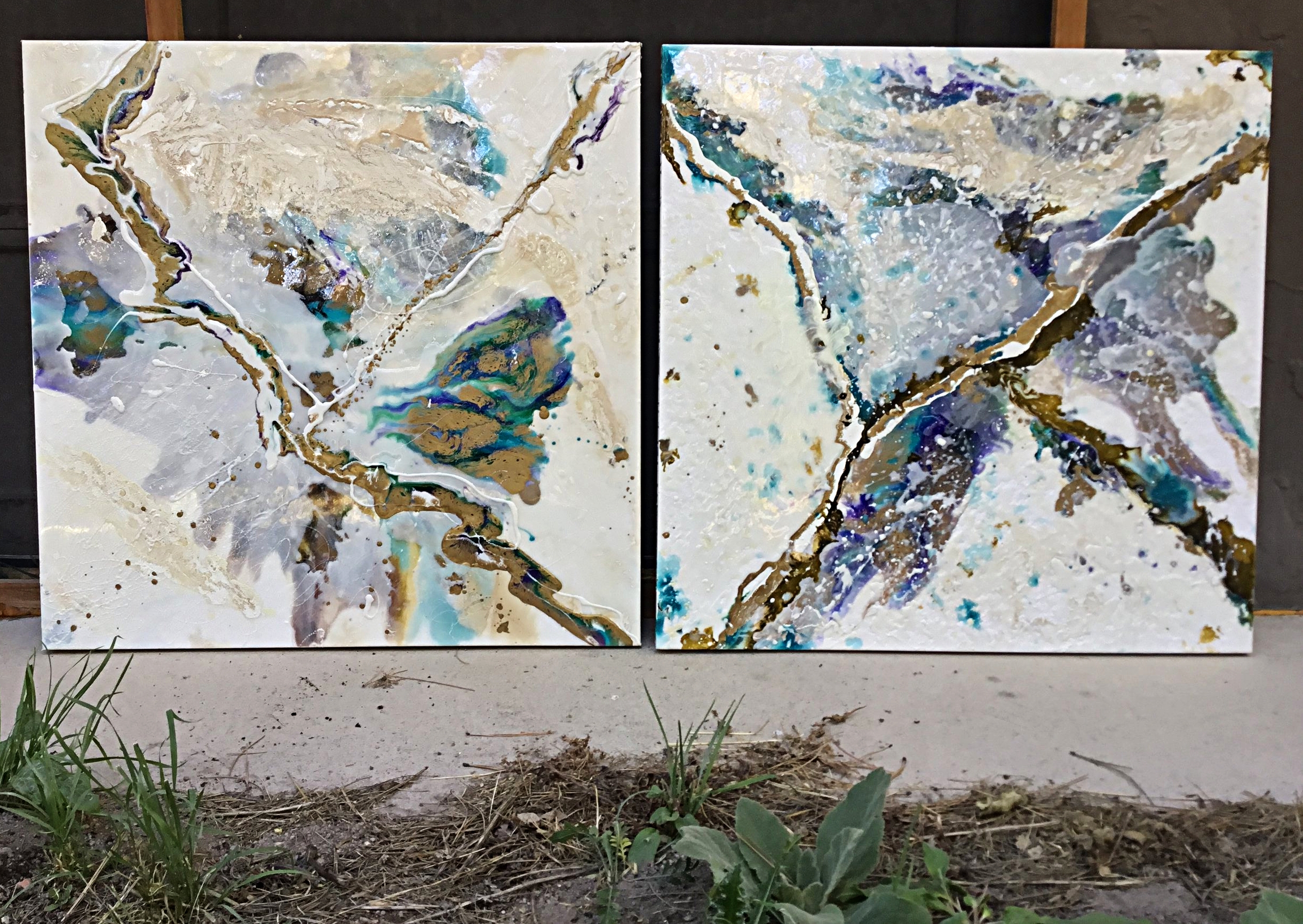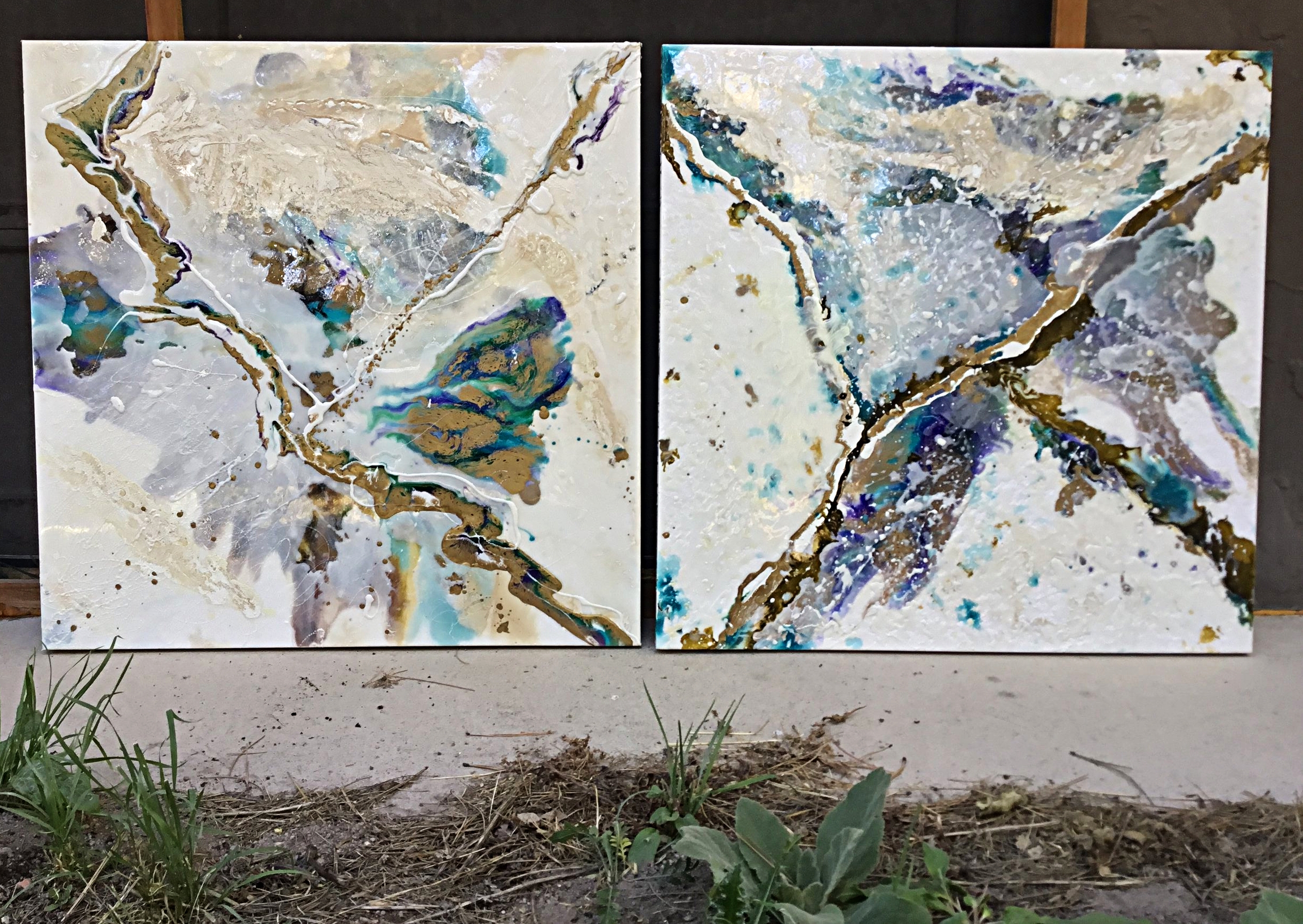 AERIAL VIEW 1770
NOT FOR SALE - PLEASE CONTACT FOR ONE OF YOUR VERY OWN.
RESIN PAINTING ON STRETCHED CANVAS WITH 2" PROFILE.
SEVEN LAYERS OF RESIN IN SUPER WHITE, CREAM, GOLD, BRONZE, PURPLE, TEAL, AQUA INSPIRED BY AN 'AERIAL VIEW' OF SEVENTEEN SEVENTY, AUSTRALIA.
SIZE: 36 X 36
ADDITIONAL SHIPPING CHARGES APPLY FOR THIS PAINTING, PLEASE INQUIRE. THANK YOU!
PLEASE SEE "SEVENTEEN SEVENTY" THE SISTER PAINTING. ENJOY A 10% DISCOUNT IF BOTH PAINTINGS ARE PURCHASED TOGETHER.